Search engine "Google" is celebrating on this Sunday, the passage of 89 years since the birth of the global director Youssef Chahine.
It will be recalled that the late director that broke many taboos in Egyptian cinema, and raise the name of Egypt in many international and global forums.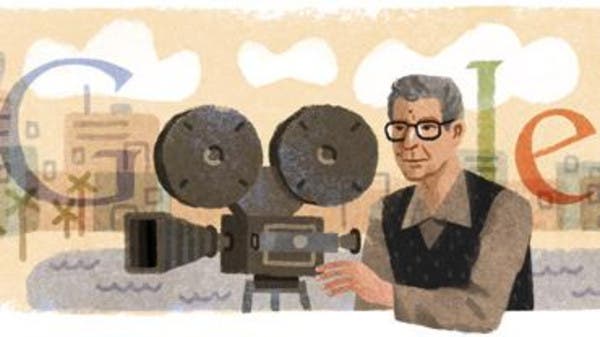 Youssef Chahine was an Egyptian film director active in the Egyptian film industry since 1950. He was credited with launching the career of actor Omar Sharif. A critically acclaimed director frequently seen in film festivals during decades, Chahine also had his reach to wider international filmgoers' audiences as one of the co-directors of 11'9″01 September 11.
Fascinated by the performing arts from an early age, young Chahine began to create shows at home for his family. Chahine began his education at a Frères' school Collège Saint Marc. Growing up, he attended Alexandria's elite Victoria College. In 1946, Chahine convinced his parents to let him travel to Hollywood to study acting, where he attended the Pasadena Playhouse outside Los Angeles, California.
Chahine was awarded the 50th annual lifetime achievement award at the 1997 Cannes Film Festival.